So you're thinking of throwing a big bash in the beautiful country of Croatia, huh? Well, let me tell you, you've picked one of the most picturesque and vibrant spots in the world to host your party.
But planning a party abroad can be a daunting task, especially when it comes to entertainment. That's where I come in.
My name is Matthew Bee, and I am a professional DJ with over a decade of experience in the industry. I've been lucky enough to perform at some of Croatia's most beautiful and luxurious venues. I know the ins and outs of entertaining a crowd in this beautiful country.
But before we talk about the music, let's discuss the venue.
Finding the perfect spot for your shindig
When it comes to finding the perfect spot for your shindig, there are a few things to consider. First and foremost, you'll want to think about the size of the venue and the number of guests you'll be inviting. This will help you narrow down your options and find a venue to accommodate your party.
Another important consideration is the location of the venue. Are you looking for a beachfront spot? A secluded mountain retreat? A bustling city center? Whatever you're after, Croatia has a venue that can fit the bill.
And don't forget about the atmosphere. The proper venue can set the tone for your party and make or break the overall experience for your guests.
Bringing the party to life
Once you've found the perfect spot, it's time to start thinking about bringing the party to life. And that's where I come in.
As a professional DJ, I know how to read a crowd and keep the party going all night long. I have a wide range of music at my disposal, from evergreen hits to the latest chart-topping tracks. And I know how to mix and match different genres to keep your guests on the dance floor.
But it's not just about the music.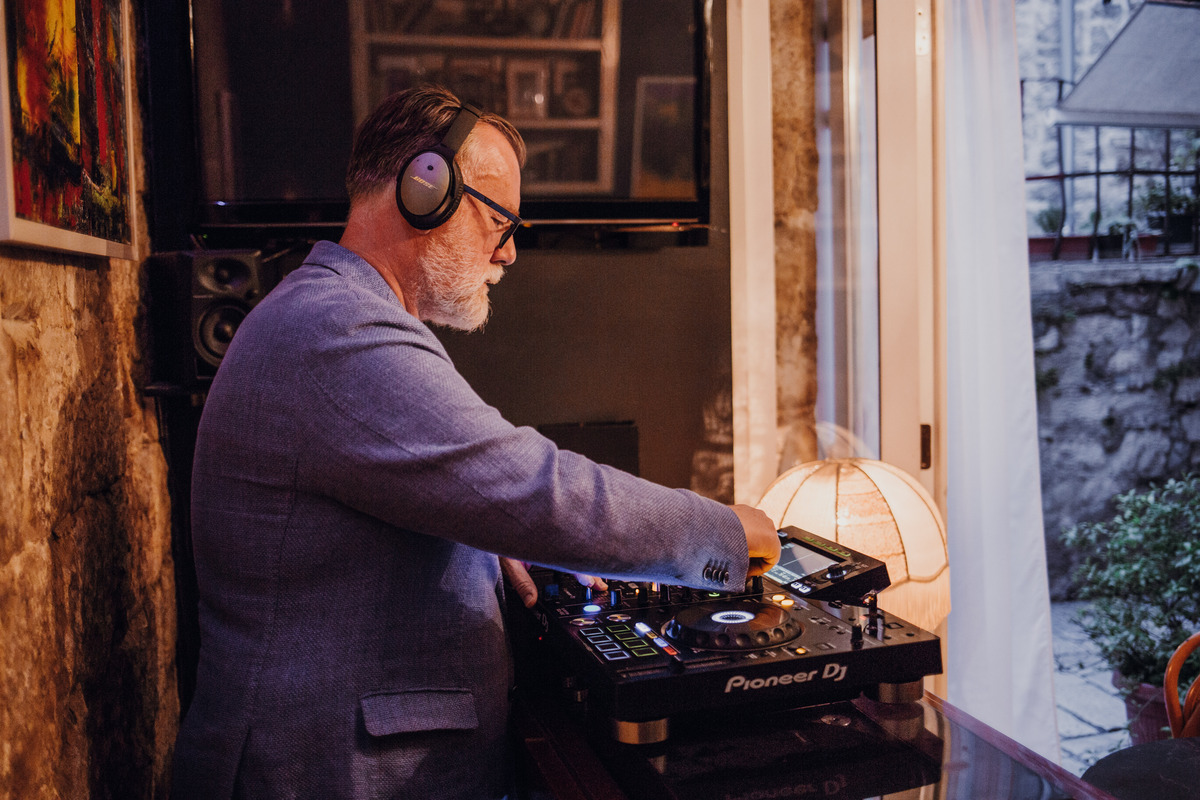 I can also help you to create the perfect atmosphere with lighting and sound. And I can even make your party interactive by involving your guests and playing games.
Making it a night to remember
When it comes down to it, my goal is to make your party a night to remember for you and your guests. I want to help you create an experience tailored to your preferences and the theme of your party. And I want to help you make the most of your time in Croatia.
So, whether you're planning a birthday party, a corporate event, or a destination wedding, I can help you bring your vision to life. I'll work with you on every step, from venue selection to music selection, to ensure that your party is a success.
So if you're looking for a professional DJ who knows how to throw a party in Croatia, look no further. I've got you covered. Let's make it a night to remember!